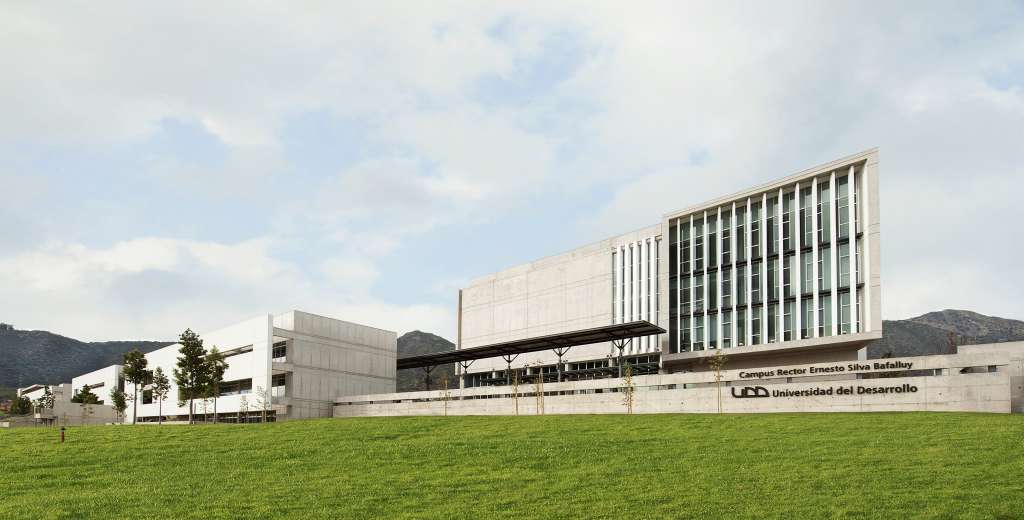 Universidad del Desarrollo
UDD has developed a complex ecosystem of innovation and entrepreneurship including its own in-house startup accelerator (UDD Ventures), as well as providing multiple opportunities for students to take part in formal and informal programs related to these areas. In turn, UDD is very well connected with the public and private organisations that support innovation and entrepreneurship in Chile as well as in the wider region.
80
Students per year on average.
+US $350.000
Raised in funding by students.
5
Students form interdisciplinary groups.
10
Year Anniversary in 2021.
Awards
We are very proud to have won 3 international awards for the dLab Programme.

EQUAA
In 2019, the dLab Programme received First Prize in the Equaa Awards, specifically in the innovation in Education category, awarded in Sao Paulo, Brazil. EQUAA is the Education Quality Accreditation Agency which sets the gold standard in terms of quality in education through the accreditation of programs, schools, institutes and universities that comply with the strict quality requirements established by the association.

BABSON
The dLab obtained the Babson Collaborative Spotlight Award in 2018 in the Silver category, recognising its contribution as a leading educational programme in entrepreneurship and innovation. This prize shows that world class educational methodologies can be developed in Chile. Babson College is a university located in Boston, USA, consistently ranked the N° 1 entrepreneurship university in the world in a number of different categories including its MBA programme and undergraduate courses.

Ashoka U Innovation Award
Lastly, among more than 150 nominee projects, the dLab programme obtained the Ashoka U Innovation award in the Curriculum category. This prize is an international recognition for the work that UDD has been doing in the education of change agents and interdisciplinary innovation. Ashoka is a US headquartered organisation that promotes change agents' education (social responsibility) through concepts like innovation and social entrepreneurship.
dLab Global is unique in that it teaches innovation by taking students through a journey where they not only learn the theory, but also develop their own innovation project in a group environment. We believe firmly in Learning by Doing and the dLab Global course allows its participants to work on applying their knowledge to their project as they learn...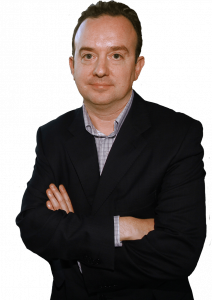 dLab Program
dLab Global Teaching Staff
As well as learning how to innovate, students are exposed to a wide range of experts who present themselves in a Master Class format including  a session of Q&A. Past Master Classes have included:
Rocio Fonseca, Innovation Director at CORFO (Chile's economic development agency).

Alex Godoy, Director of Sustainability Research Center and Academic Director of Master's program in Sustainability Management at the Faculty of Engineering at Universidad del Desarrollo, Honorary Doctor of Laws - UW Green Bay.

Maria de los Angeles Romo, CEO Start-Up Chile, Ex Managing Director of Endeavor Chile

Carlos A. Osorio, PhD in Technology, Management and Policy, MIT and Masters in Public Policy from Harvard University's Kennedy School of Government.
Online Teaching Plataforms
UDD uses the Canvas Learning Management System at undergraduate and postgraduate level, which provides a highly stable, world class learning environment for our students. Canvas allows professors to post grades, information, and assignments online and provides a password-protected online classroom in which allows students to submit their work and communicate with the instructor and classmates. Canvas operates via a web based platform and has a very well designed app which allows students to navigate through the platform from a smartphone.
dLab Global also uses Miro in order to facilitate team work, where we create virtual collaborative environments which allow students to share ideas in real time. Miro allows our students to create their own "innovation journey" which they can store online and share. The platform is extremely instinctive to use and has been highly rated by our students.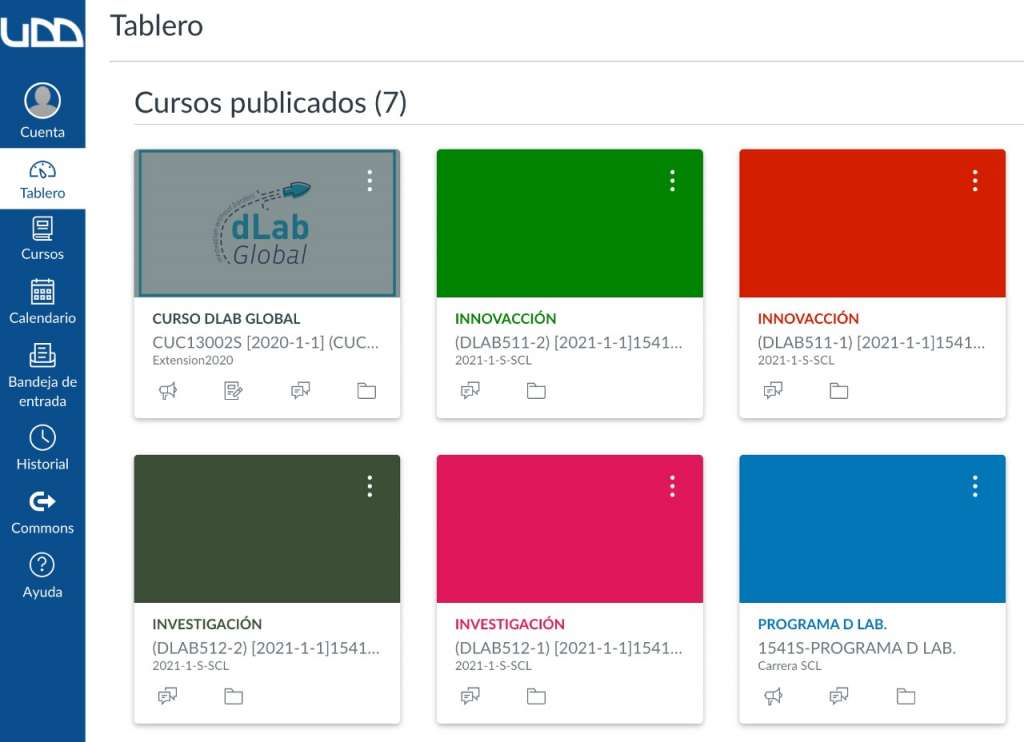 ¡Contact us!
If your organisation is interested in your own, custom-made version of the dLab Global Program, please reach out to us!